Engineering and Project Management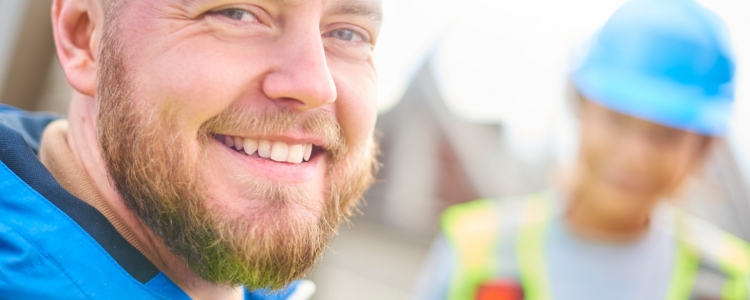 Do you require engineering assistance to plan and execute precommissioning of your new pipeline?
Do you require engineered procedures and competent oversight to keep your pipeline maintenance or decommissioning project on schedule and on budget? Technical Energy Solutions (TES) can provide engineers with project-specific experience to reduce risk to your project. The engineer can be immersed within your office and work seamlessly with your team. During field execution, the same engineer can act as a client representative to ensure client interests are promoted and protected.
Contact Us