Waterford QAQC
At Waterford Energy Services Inc. (WESI), we recognize the ever changing environment where Quality plays a crucial role in assuring project success.
We firmly believe that Quality provides awareness of essential tools that enhance project outputs to achieve successful results. This is why we have committed to developing and providing to our clients our Quality Advisory Program.
W-Assure's QAQC module enables faster, more accurate and efficient inspections at lower cost. Clients will always have access to inspection information from their mobile device or computer. Notifications will automatically be sent should an issue arise (NCR) or change be required (MOC).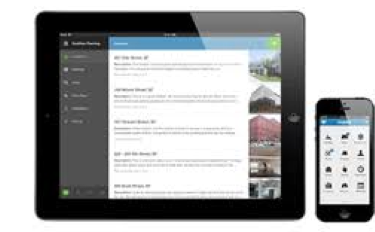 Our Mobile APP enables the following advantages to Clients:
Faster inspection times.
Reduced error transferring data between forms.
Information is always available to all parties.
Mobile access anywhere, anytime for clients as well as TPI's (Third Party Inspectors).
Notifications, alerts and approvals to ensure client has complete awareness.
Ultimately saves clients time and money.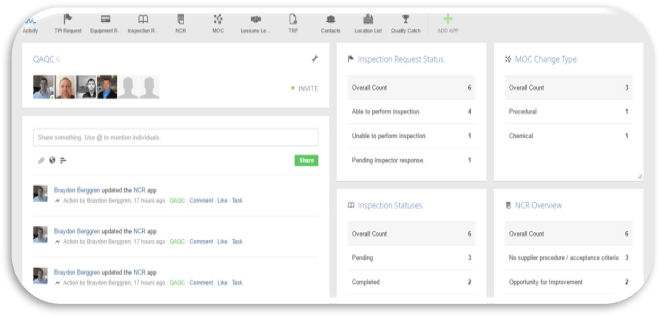 What Makes Us Different