Station Oil Flushing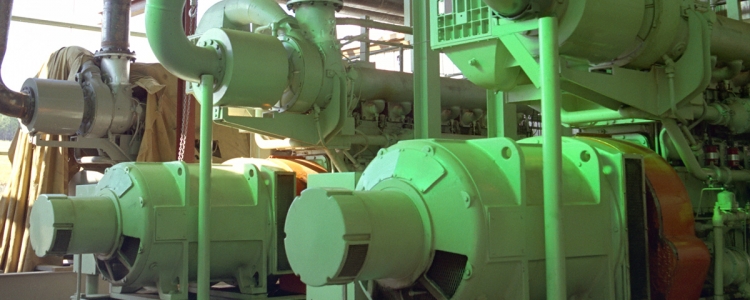 Do you need to flush a seal oil system to protect your critical equipment prior to commissioning? Do you need to flush a lube oil or hydraulic oil system to meet original equipment manufacturer (OEM) warranty requirements? Technical Energy Solutions (TES) conducts oil flushing on new and existing systems to meet your defined reference standard.
TES will generate a project-specific engineered procedure combined with a risk assessment to enable safe and efficient field execution. By applying this methodical approach TES helps you protect your critical equipment. As is customary for TES, parameters are monitored and verified utilizing calibrated instruments to drive safe and efficient operations.