Product Pumping, Filtering, and Conditioning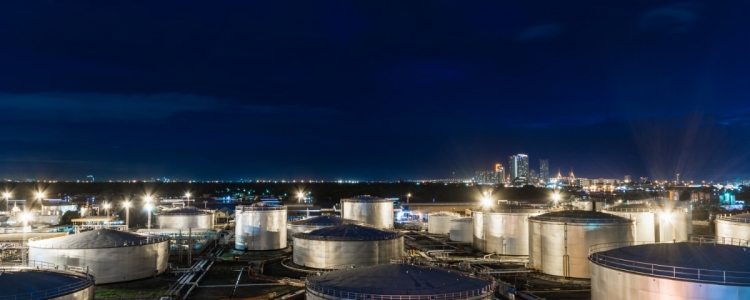 Do you have off-spec product which requires filtering to meet client requirements? Do you have product that requires chemical addition to meet specification? Technical Energy Solutions (TES) conducts product transfers, product filtering, and metered chemical addition to help condition product and meet pre-set specification.
TES will generate a project-specific engineered procedure combined with a risk assessment to enable safe and efficient field execution. By applying this methodical approach TES helps you meet or restore defined product specifications. As is customary for TES, parameters are monitored and verified utilizing calibrated instruments to drive safe and efficient operations.